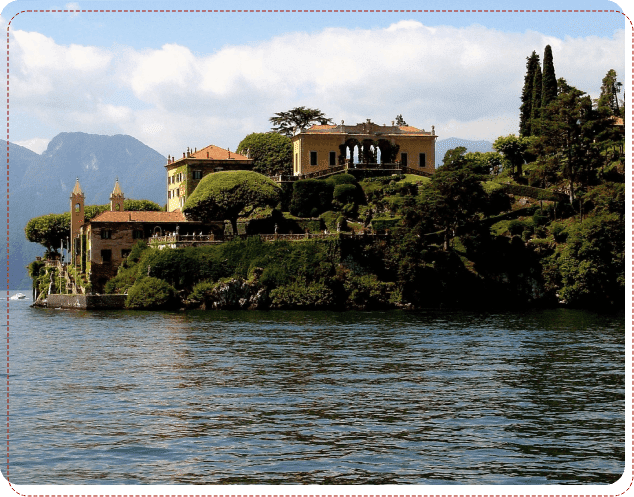 For conservatives who'd like to take advantage of the expertise of Conservative Tours but can't accommodate our schedule, we have a solution.
Additionally, we offer private tours of our favorite locations in Europe for those who wish to travel at their convenience in exclusively five-star classes. Potential clients need only contact us using the form below or by calling the President of Conservative Tours, Ken Chase, toll-free nationwide at (888) 733-9494.
Kindly provide us with an idea of some cities or regions you'd like to visit as well as some notion of a schedule, and we'll take care of the rest by creating an itinerary tailored to your small group's tastes and interests. We call this service "Five Star." As the name suggests, every aspect of the Five-Star Tour will feature a level of luxury that can only be enjoyed in a city like Paris and a place like France. For starters, when in Paris, you'll reside in one of only a handful of officially designated "palace" hotels in the city. The problem is, you may not want to leave!
Conservative Tours Incorporated
2911 East Detroit St.
Chandler, AZ 85225
Phone Toll-Free: (888) 733-9494