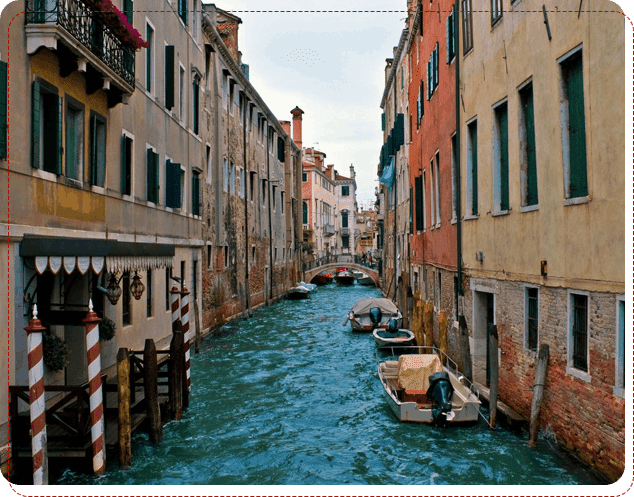 Curated Experiences for Discerning Travelers
As purveyors of exceptional tour experiences, we at Conservative Tours pride ourselves on offering unique, tailored experiences. Our mission is to provide a service that goes beyond the traditional tour offerings. We curate our experiences, ensuring they cater to our exclusive clientele's specific interests and tastes. Our Tour Offerings section highlights the unique experiences we offer, each carefully crafted to provide a rich, immersive experience.
Discover the World With Us
 At Conservative Tours we believe that travel abroad should be pleasantly unusual. To that end our travel events are infused with a level of historical commentary and narration that few endeavor to undertake. From Nagasaki to Nuremburg.....from Barcelona to London to the Amalfi Coast....your escort from Conservative Tours is ready to serve you.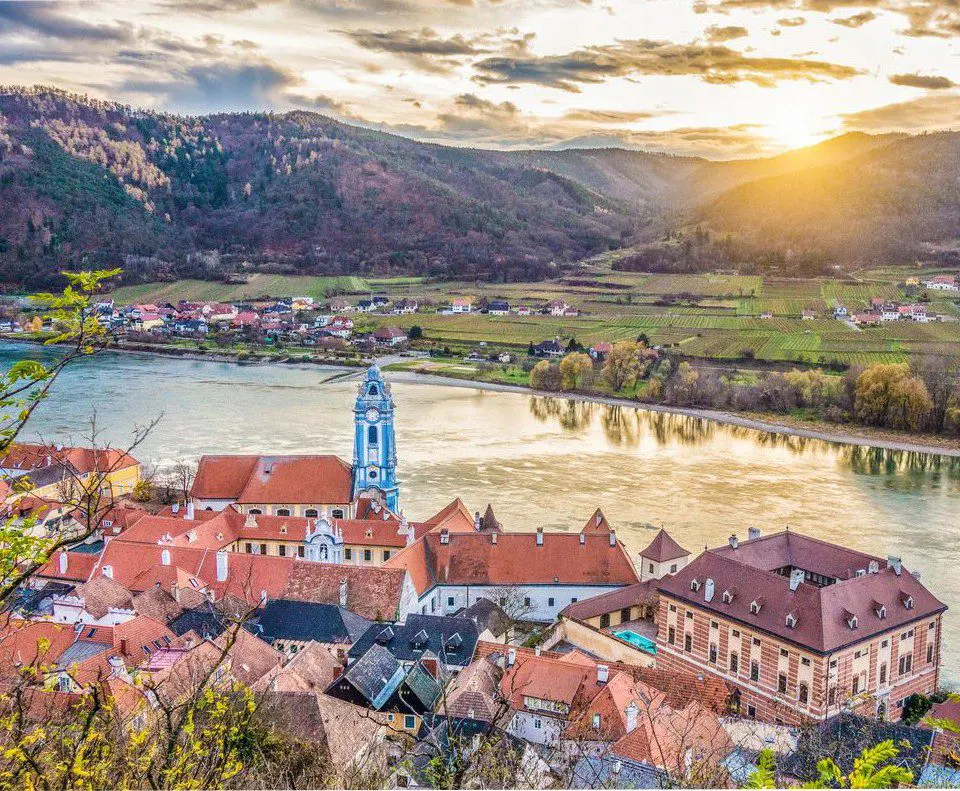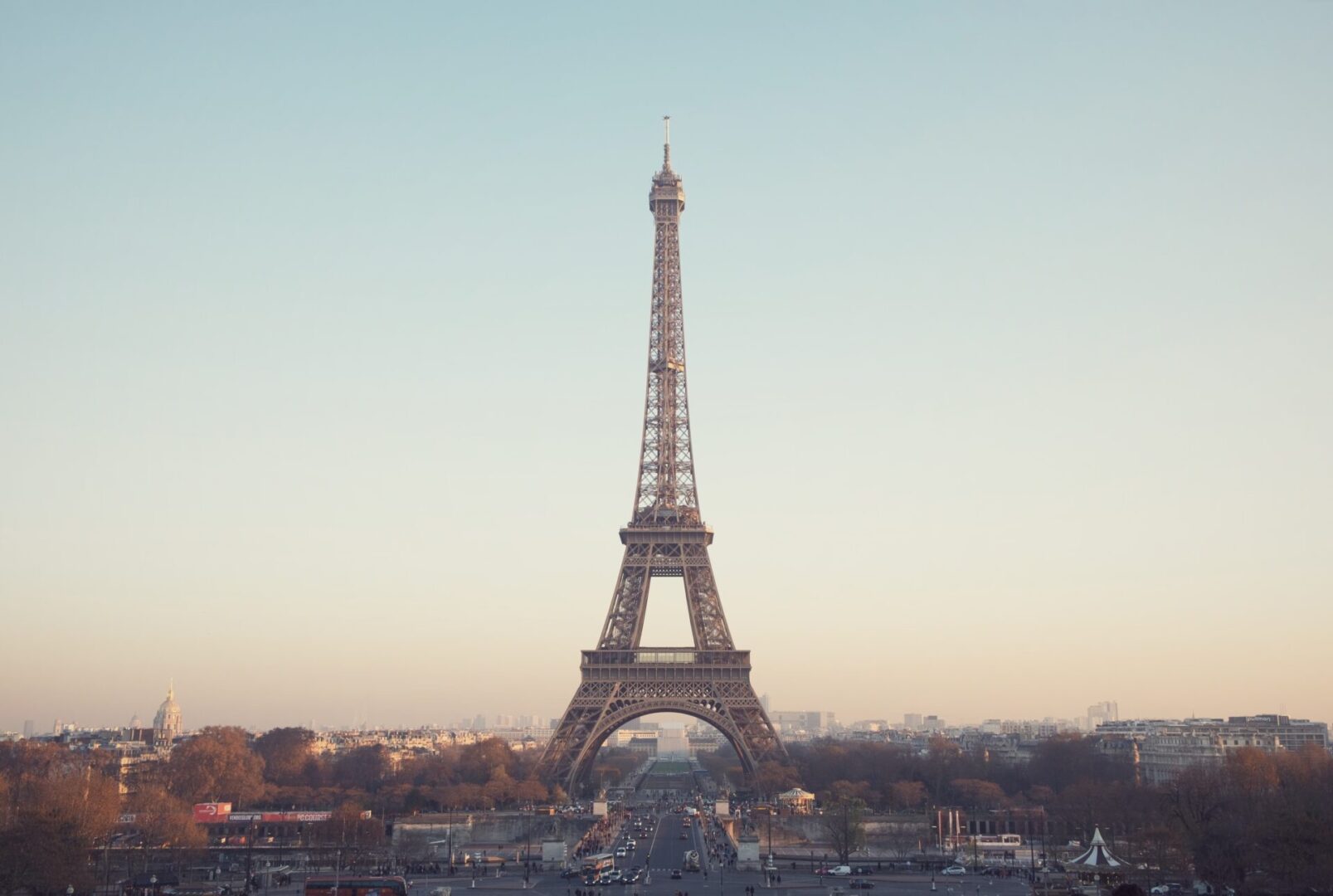 When still pictures and documentaries just can't satisfy the curious mind, travel enlivens the individual as no stand-in can. We understand our clientele's needs and cater specifically to them, ensuring your journey with us is nothing short of extraordinary.
Whereas we market our tour events to Conservatives there are several itineraries that place a prominent emphasis on the exploits, heroism, and sacrifice of our military in the last 80 years, particularly World War Two and Vietnam. 
In fact, the reverence that Conservatives display for our military men and women is so profound that even during the ultimate in beauty, The Grand Event in Italy, we find time to pay a visit to our sacred American military cemetery in Impruneta, Italy. It's worth our time. It's worth a tear; and it's who we are at Conservative Tours.